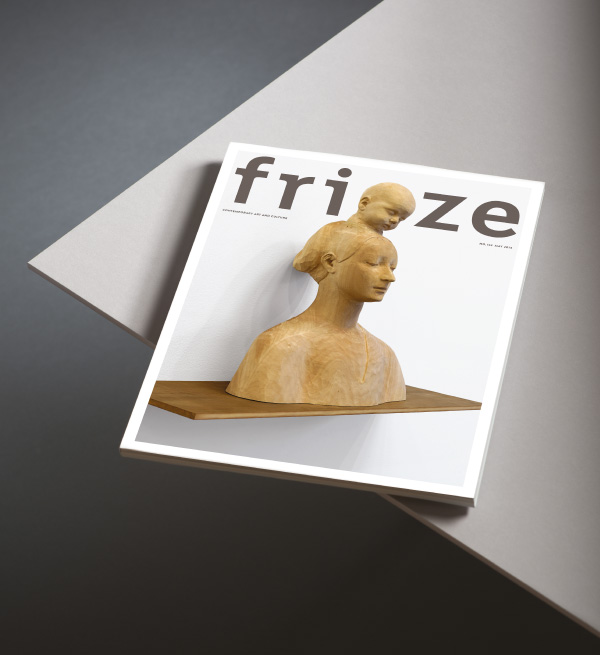 'It is hard to single out one artist who I admire, as I adore so many artists from so many centuries.' - Paloma Varga Weisz

The May issue of frieze is now on sale and it's one of our biggest this year.

Heart-breaking Hallucinations
Cover artist Paloma Varga Weisz discusses how her pictorial language has evolved, from her father's illustrations of Jean Cocteau's poetry to Lucas Cranach, Giorgio de Chirico and Gerhard Merz.

Mergers & Acquisitions
As ​'Xu Zhen: A MadeIn Company Production' opens at Beijing's Ullens Center for Contemporary Art, Colin Chinnery looks at the multifaceted career of this irreverent Chinese artist. ​'By dissolving his artistic identity into a commercial company, Xu Zhen could produce anything he wanted.'

Only The Lonely
Dan Fox talks to Michael Smith as the artist prepares for his first UK institutional show in Glasgow. They speak of minimalism, comedy, failure and a disturbingly overgrown alter ego called Baby Ikki.

Also: In our survey, Paul Clinton asks six artists and writers what it means to make queer art now; Cally Spooner's work explores how technology and new media are making performers of us all; we look at Matthew Barney's groundbreaking new operatic film, RIVER OF FUNDAMENT, and Jordan Wolfson ​discusses how Ingmar Bergman's films and Jeff Koons' sculptures have influenced his work.

All this and much more, including 33 reviews from around the world.


Read More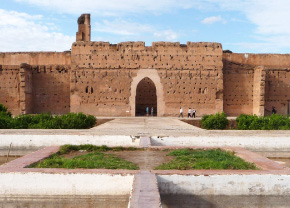 WHERE ARE WE NOW?



In our latest film, Where Are We Now?, Jennifer Higgie visits Morocco to explore the 5th Marrakech Biennale and reflects on its mission to 'build bridges between cultures through the arts'.



Watch Now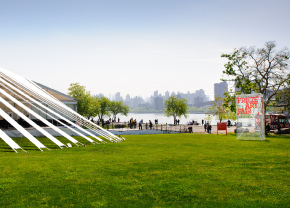 OUT AND ABOUT



During May, we'll be at Berlin Gallery Weekend, Art Basel Hong Kong and, of course, Frieze New York. If you're attending any of these events, please come and say hello and benefit from our special fair offers.



Find Out More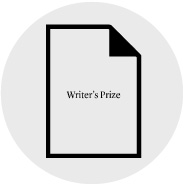 WRITER'S PRIZE



Enter our annual award to promote new art critics. The winner will be commissioned to write a review for frieze and awarded £2,000. The closing date is 21 July.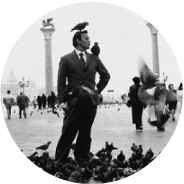 ON THE BLOG



We look at Lars Von Trier's Psychosocial Aesthetics and Jörg Heiser discovers what a strange and rewarding experience it is to be in Venice between Biennales.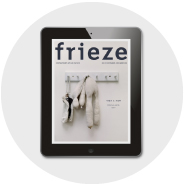 FRIEZE APP



All of the regular magazine features enhanced by extra visual material, including specially commissioned films, audio clips and slide-shows.